New Issue Alert!
That's Amazing!
Calling all cuties – issue #219 of Animals and You is on sale now! It's packed with gorgeous animals, fun quizzes, your fave celebs and lots of prizes to be won!
Check out these amazing free gifts – the kitty purse is adorbs!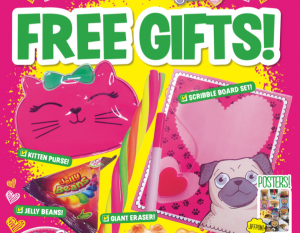 Get your paws on a copy today!