It's Beginning To Look A Lot Like Christmas!
Xmas Issue Alert!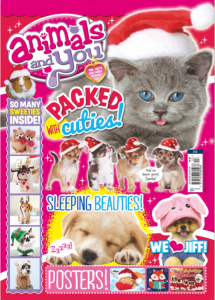 The Christmas issue of Animals and You goes on sale today – yippee! It's packed with festive fun and fab free gifts, like this sparkly unicorn purse and pretty reindeer necklace! Totally adorbs!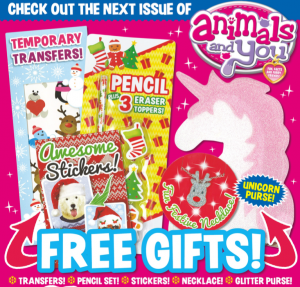 Get your paws on a copy today!
#SantaPawsIsComingToTown