Name A Cutie!
Help Marwell Zoo name their new Grevy's zebra foal!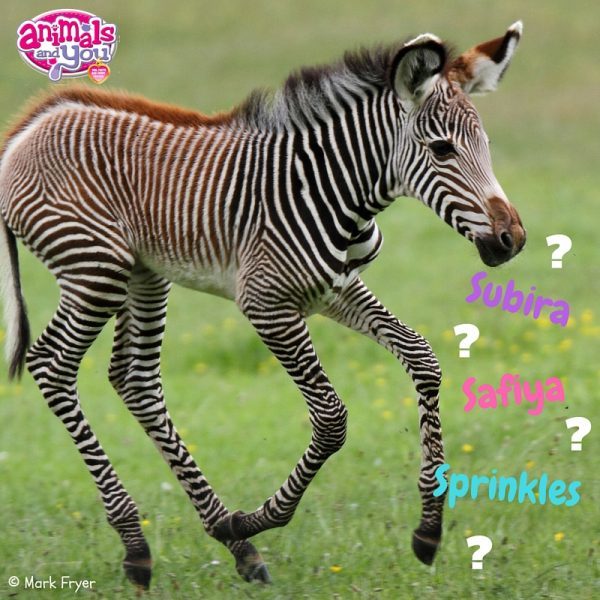 The stripey sweetie needs a name and you get to vote for your favourite!
will you choose…
Subira – meaning 'the gift of patience' in Swahili
Safiya – meaning 'pure' in Arabic origin
Sprinkles – after the ice cream parlour where the hoofstock team were heading when the baby was born!
Cast your vote now: Marwell Zoo