Cats Rule!
We love cats sooo much!
With their adorable whiskers and fluffy fur, they're pretty much the cutest things on the planet, no? Here's just one reason why cats rule: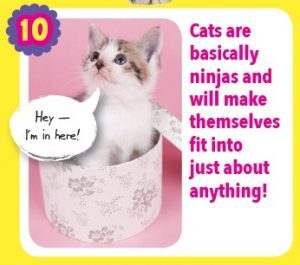 Want to see more? Check out the new issue of Animals and You mag!
Why do YOU love cats? Tell us in the comments!