Five things we love about TIGERS!
These stripy sweeties have stolen our hearts!  <3 <3 <3
1. Their stripy fur coats are absolutely gorgeous and totally unique!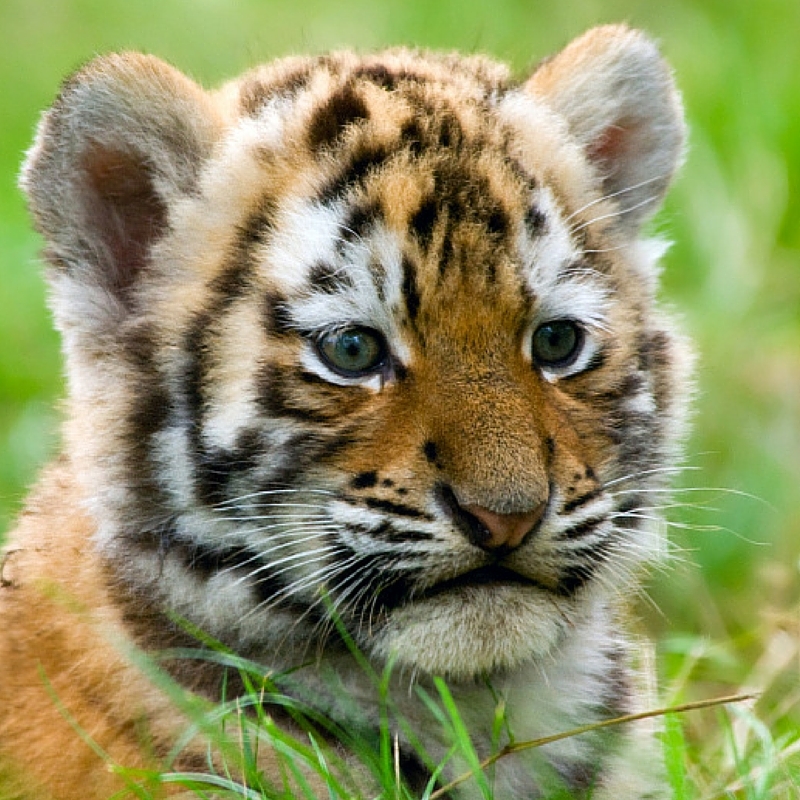 2. Tigers love a refreshing dip in pools or streams – and so do we! Ahhh, bliss!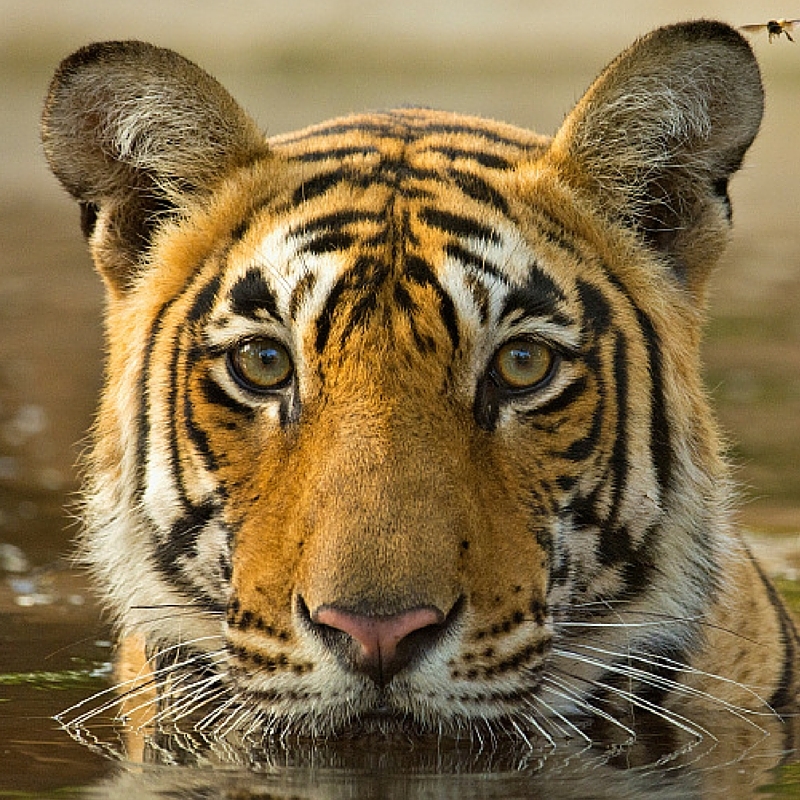 3. Their saliva has healing properties, so tiger kisses actually heal!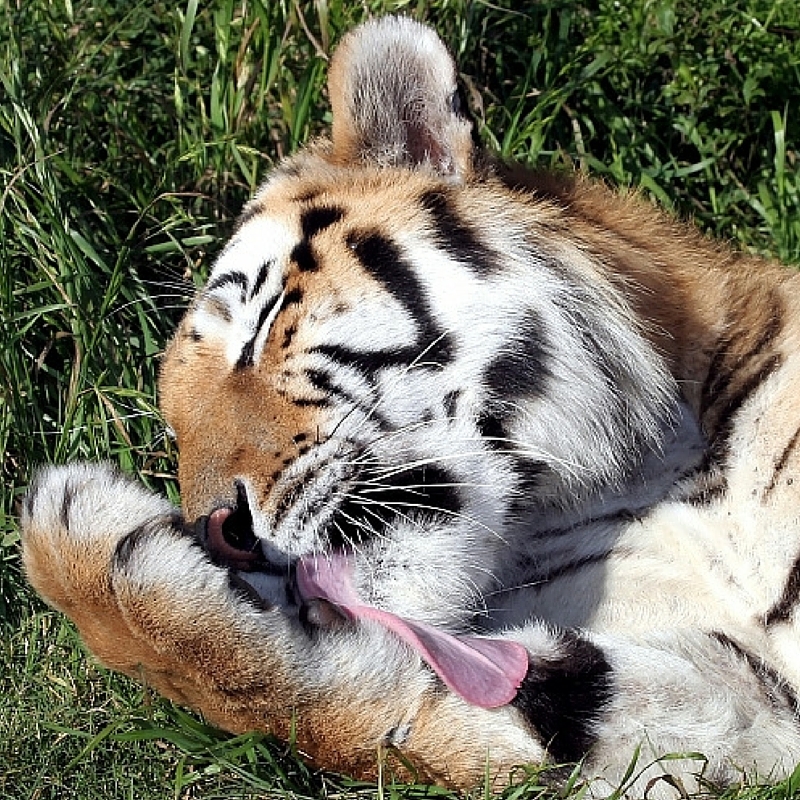 4. They're the biggest big cats in the world – but also the sneakiest!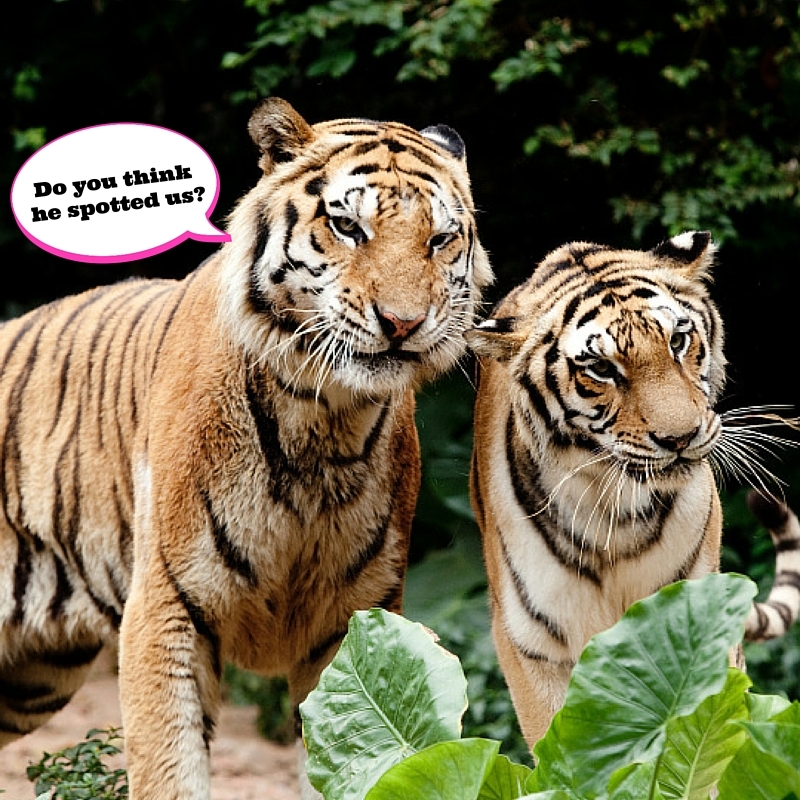 5. Cubs pretending  that they're all grown up are just too adorable for words!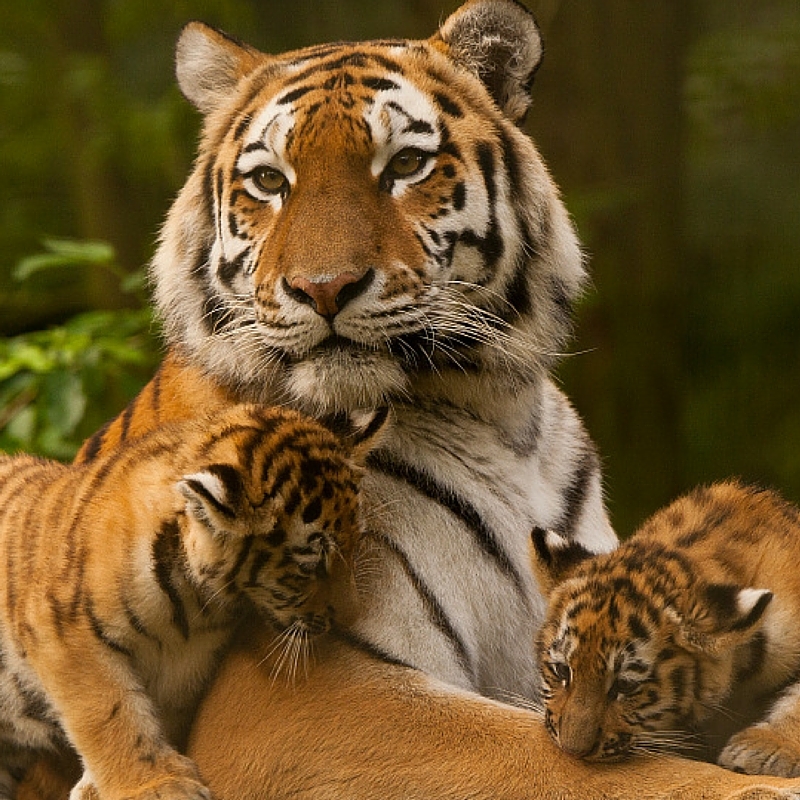 What do you love most about tigers? Let us know in the comments!