Welcome to the official Animals and You website!
Welcome to the official Animals and You magazine website – if you adore pretty pets and cute wild animals, then you'll love it here!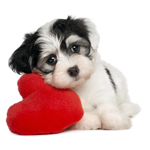 Everyone at Animals and You magazine is absolutely crazy about cute pets and sweet wild animals! Because of this, we know exactly what you'd like to see in your fave magazine: amazing wild animals, the cuddliest pets imaginable, top tips for caring for pets, readers' stories, animal charities, tricky puzzles and quizzes, things for you to make and bake, fun facts – and loads more!
We think that it's great fun to learn about animals, so let's embrace the magical world of pretty pets and awesome wild cuties together!
We'd love to hear what you think about the magazine – or absolutely anything else to do with animals – so please mail us at: animalsandyou@dcthomson.co.uk!

Animals and You Issue #255 Customer Notice
Product Information
DC Thomson Media – Animals & You Issue #255
 Price: £4.99
Sale Date: 16th October – 13th November
Barcode: 9771476280968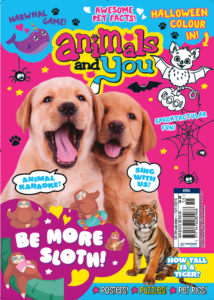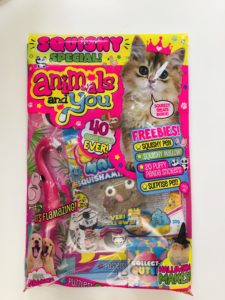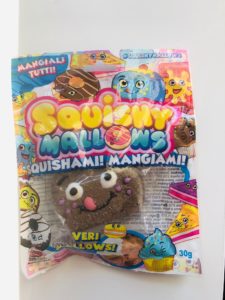 What's happened?
The ingredients on the packaging of the Squishy Mallows Sweet (included with the  Animals & You Issue #255) are in Italian language only.
What are the ingredients of the sweet?
The ingredients of the product are: Sugar, Corn syrup, Water, Gelatine, Corn starch, Strawberry flavourings and contain one or more of the following Colourants: E160a, E153, E171, E133, E162, E150a.
The product is safe to eat.
Please be assured that we take our readers' wellbeing and satisfaction very seriously.
Please get in touch with us if you have any queries.
Address:
Animals & You
DC Thomson Media
2 Albert Square
Dundee
DD1 1DD
Email: communications@dctmedia.co.uk
Telephone: 07803 690213